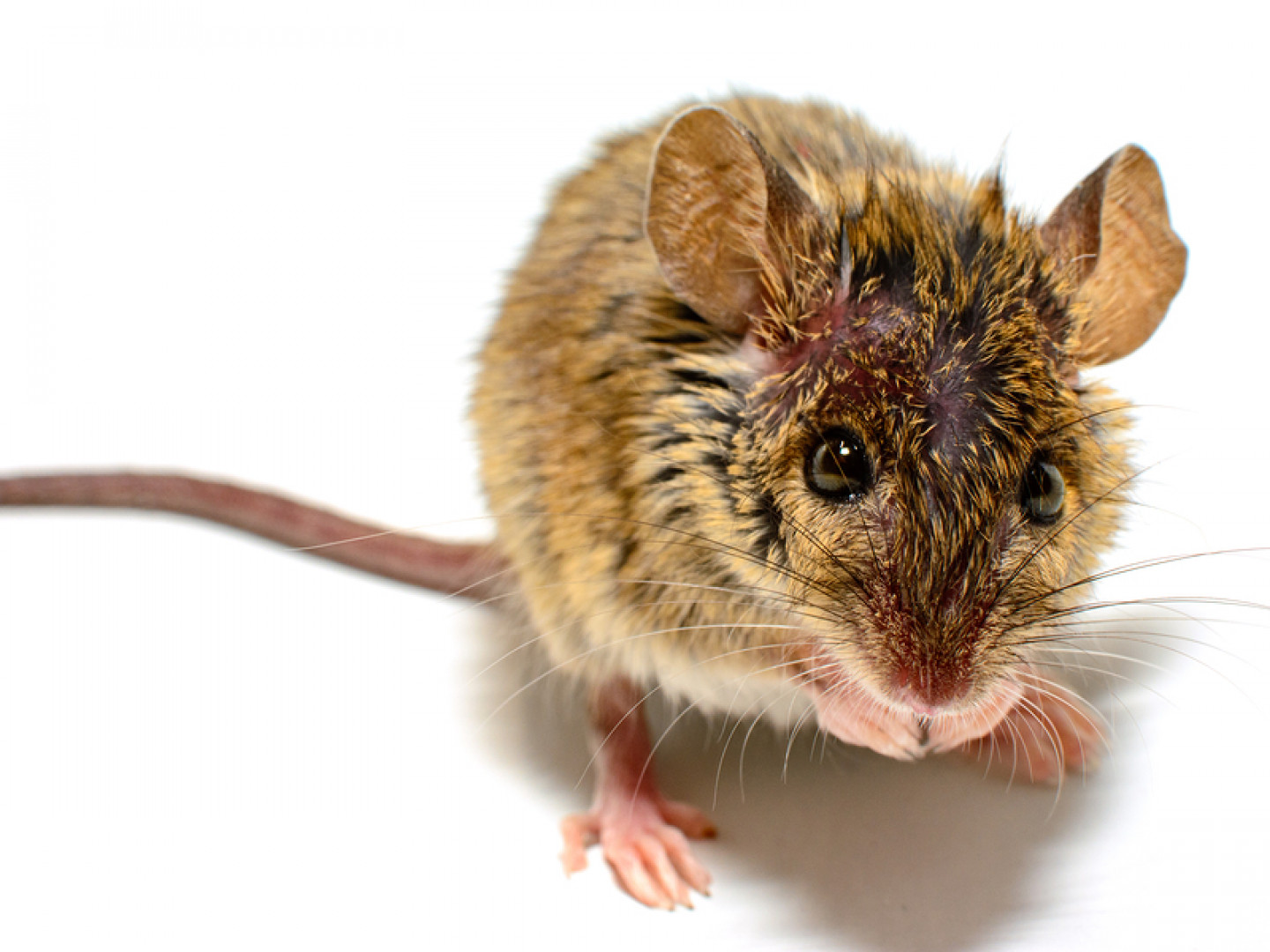 Have Mice Taken Over Your Home?
Contact us to learn more about our pest control services in Lubbock, Texas
As we say goodbye to summer and the temperature starts to cool down rodents like mice start to seek shelter indoors. Our pest control company sees a spike in mice infestations during the cooler months due to the drop in temperatures across the Lubbock, Texas area.

Mice infestations are unpleasant and can quickly spiral out of control. It is important that you call our pest control company at the first sign of an infestation. Mice infestation signs include:

•Mice droppings
•Urine odors
•Rodent nests
•Noises

We recommend taking action early because mice are vectors for diseases and carry bacteria such as salmonella and Hantavirus.